26 Jun

EVOO, an ally against the coronavirus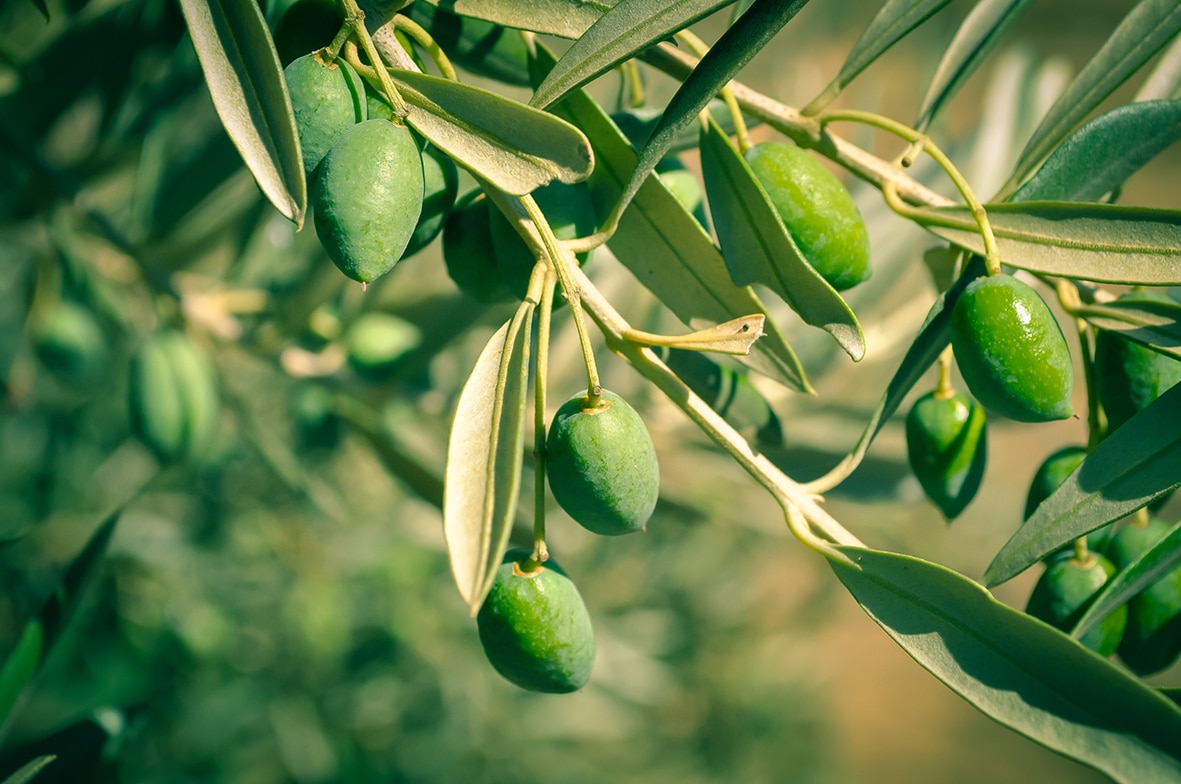 EVOO, an ally against the coronavirus
The qualities of Extra Virgin Olive Oil are well known. The qualities of Extra Virgin Olive Oil are well known. Its regular intake, within the Mediterranean diet, is an excellent ally to strengthen our immune system and fight against viral and bacterial infections, among which are COVID-19, unfortunately so well-known these days throughout the planet for its devastating consequences.
In this sense, it should be noted that it is one more element that adds, an aid to strengthen our defenses.
In the words of the Professor of Immunology at the University of Jaén, José Juan Gaforio, EVOO is beneficial in this sense because it increases the number of cells that participate in the defensive process of our body, providing greater resistance to pathogens *.
Obviously, it is necessary to accompany it with a healthy diet such as our Mediterranean diet, rich in vegetables and fruits (if possible, in season), legumes, nuts, etc., a conjunction that can help our immune system and prevent future infections.
Once again, it is clear that in addition to enjoying the extra virgin olive oil in our dishes and in our stews, the qualities of EVOO provide us with countless benefits in our day to day. One more reason that a bottle of the best extra virgin is not missing in our kitchens.
* Information taken from the interview carried out by the Olimerca magazine.