26 Jun

Claramunt Picual, among the best in the world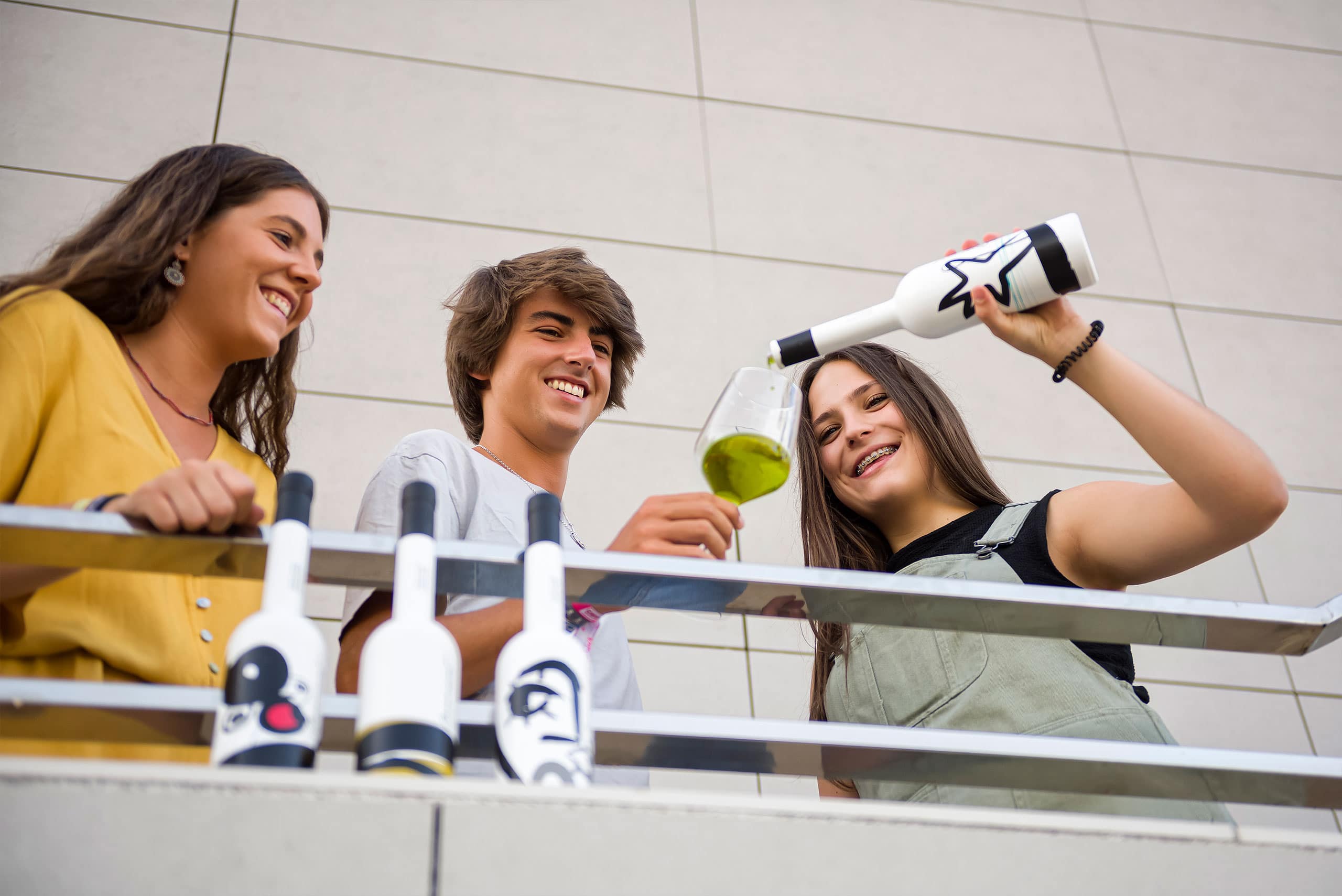 Claramunt Picual, among the best in the world
2020 is the year of Claramunt Picual. . To the successes reaped in the past we must add a new recognition at the international level, and that is that our precious EVOO is located in the Top 10 of the best Extra Virgin Olive Oils in the world according to the prestigious list published each year by the magazine EVOOLEUM . In addition to the global ranking, Claramunt Picual has also won the award for the best oil of its variety.
This recognition, granted by one of the publications most respected by professionals in the sector, is a great satisfaction for the entire team that makes up Claramunt, who takes care of every detail and every step of the process to achieve excellence. Therefore, the decision of the more than 20 international tasters is an excellent reinforcement for our day to day.
The Mercacei Group is in charge of launching the prestigious EVOOLEUM World's TOP100 Extra Virgin Olive Oils Guide ', which shows the 100 best AOVES in the world according to the results obtained in the EVOOLEUM Awards, the international awards for oil quality. In addition, it also has recipes from the best chefs, other gastronomic options for the use of extra virgin, fashionable destinations among olive trees, the latest trends in packaking, pairings, etc.
This fifth edition has brought with it, for the first time in its history, a tie in the Top 10 between Spanish and Italian Extra Virgin Olive Oils. Still, Spanish oils confirm their hegemony, placing a total of 73 juices among the 100 that appear in the ranking. Italy follows with 13, Portugal with 4, Croatia with 3, Greece and Israel with 2, and Turkey, Tunisia and China with 1 representative.
More than 700 samples have attended this fifth edition, which undoubtedly shows the importance of the achievement obtained by Claramunt Picual.